3 years ago · 2 min. reading time · visibility ~100 ·
Does Every Comment Merit a Reply?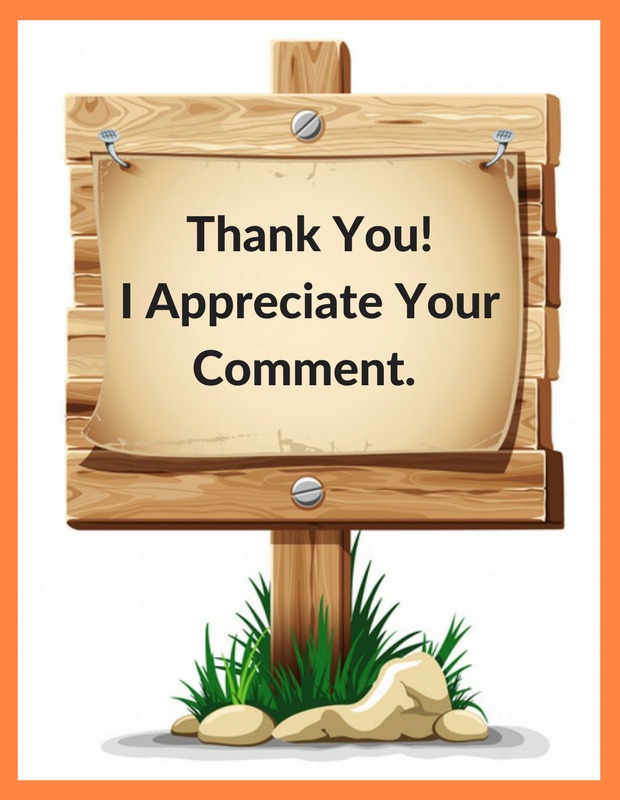 I like being on beBee more than any other social network. That is the reason why I am sometimes a bit too critical towards some things I noticed here that could, in my opinion, diminish the pleasure of social networking. 
After my post about clogging hives with irrelevant content, I decided to write about another topic.
As a reader primarily but also as someone who gives a try at writing occasionally, I ask myself should writers reply to every comment on their articles.
Dr Ali Ananni in his post The Spontaneous Writer said: "Expect no feedback. Write because you are in the flow and don't block the flow with feelings of fear of criticism, or lack of feedback."
I thought the same about blogging when started writing on beBee.  But now I write expecting feedback in the form of comments and am grateful to those who share their insights on my posts. I am sure that most bloggers on beBee expect and appreciate comments too.
If so, why they do not reply to every comment on their posts.
Does every comment merit a reply?
According to some statistics, far less than 1% of people who read online leave comments. If people take time to comment on my posts, they deserve at least a few minutes of my time and responses. I apologise if I failed to reply to your comments sometimes. :) For me, responding is as time-consuming as writing a post. It can be repetitive but also stimulating when comments are insightful and relevant to the topic. Sometimes it's hard to find a reason to respond to generic comments given the same way by the same persons. But I appreciate those comments too because of their good intentions. To me, it is not only about acknowledging comments (commenters), it is also about encouraging conversation. After all, it is my purpose of being on beBee.
Being on the other side of a stick, as a reader, I notice that some writers selectively reply to comments, usually to the same group of friends and followers. It is discouraging, and readers are less likely to comment again if they repeatedly don't receive responses.
In the beginning when I just joined beBee I had similar experiences. At first, I thought my comments were not worth a reply, but after a while, I noticed the pattern in responding mentioned above.
Another group of writers are those who don't bother to reply at all. They just leave their posts and disappear while at the same time being active on other social networks. Sadly, some of these writers are from my field that is already poorly represented with only a few active members and a lack of posting.
Fortunately, most writers engage with readers and reply to almost every comment no matter how long the comment thread. Two of them deserve admiration while coping with dozens and even hundreds of responses. Those heroes of social media engagement are Ali Annani and Phil Friedman. No other words are needed just take a tour through their blogs.
On beBee, there are many more writers whose blog posts attract commenters regardless of topics because their comments are dignified with a reply, not ignored. 
I don't expect all writers to agree with this point of view. Everyone has their own perception of engagement on social media as well as the reasons for writing.
However, one question bothers me. When intentions behind comment are not good, should such comment be dignified with a reply? I am still in doubt and mostly guided by intuition.

What is your opinion? 
Do you care when an author doesn't reply to your comment? 
Do you feel obligated to reply to every comment?
                                                                       I would very much appreciate your comments.
You have no groups that fit your search