Disrupted comment threads
I scrolled through some old comment threads.
In almost all of them, I noticed the disrupted comment sequences. Because beBee deleted profiles of inactive members, their comments disappeared from the threads. Therefore, we see responses to non-existent comments. 
I wonder, could it have been done differently? 
In the old version of beBee, we had a similar situation, but comments remained. When we clicked on the commenter's name, a notification would appear that the person had deleted their profile or something like that.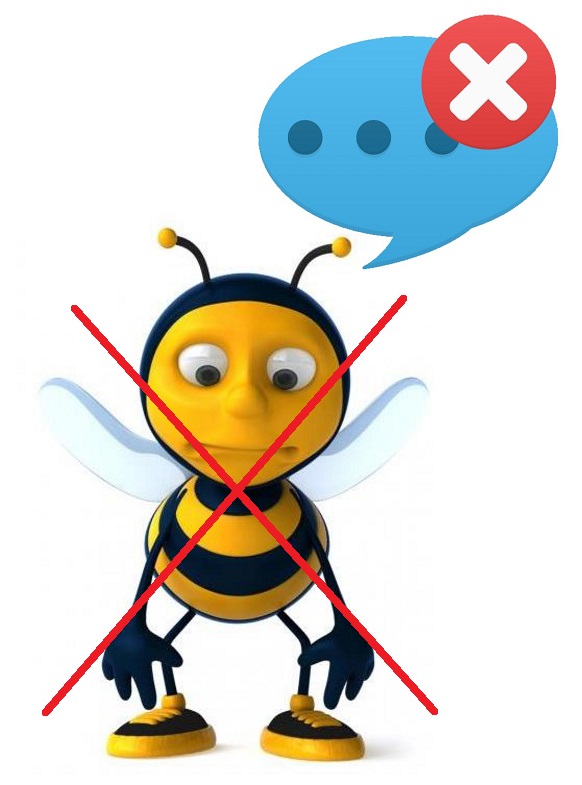 You have no groups that fit your search