2 years ago · 4 min. reading time · visibility ~10 ·
Your Posts on beBee are 90% Pointless?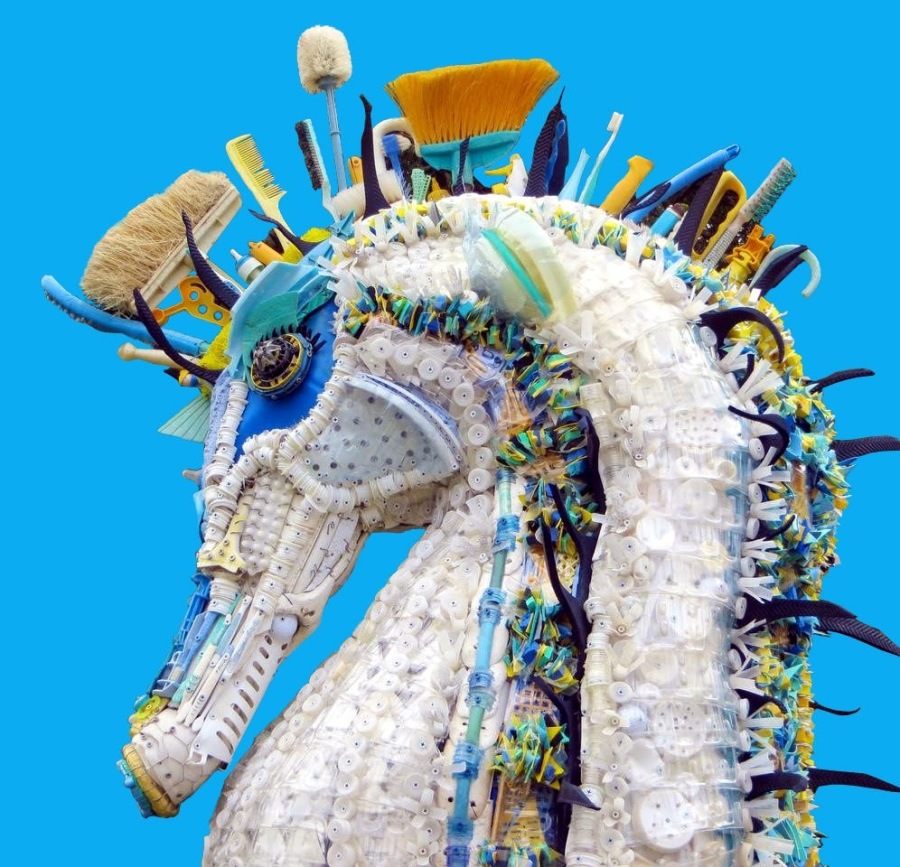 One of the last posts of Jim Murray where he elaborated a theory that most of the content on social media is useless, actually prompted the writing of this post.
The world is drowning in useless content. Pointless blogs that are more self-indulgent than informative. ... The 90/10 Differential clearly states that 90% of digital content is crap and useless, mainly because it doesn't get read and if it does it gets forgotten immediately. Some would argue that percentage is even higher.
Jim Murray
His words reminded me of the so-called Sturgeon's law originally known as Sturgeon's revelation - 90% of everything is crud. The last word is often quoted as 'crap'. This somewhat humorous aphorism means that most of anybody of published material, knowledge, or - more generally - of everything is worthless. 
Daniel Dennett, an American philosopher, considers Sturgeon's law as one of the general-purpose thinking tools that have proved itself in a wide variety of contexts. The 'law' extends to most things in life including areas such as science and academia. 
For instance, a few years ago a subsequent verification of more than 50 peer-reviewed published studies in the field of cancer research showed that only 10% of all studies could be proven valid. That means almost 90% were flawed, yet published as valid.
Indeed, in the field of biomedical research, the vast majority of current published research findings are false, as John Ioannidis stated in his well-known paper. He charges that as much as 90% of the published medical information that doctors rely on is flawed. The results of many scientific studies are difficult or impossible to reproduce on a subsequent investigation largely due to positive-results bias. Not publishing the negative or inconclusive results leads to unnecessary repetitions of experiments already done. Such bad science not only addresses the safety and efficacy of medicines but also wastes an enormous amount of money spent on drug development based on false information.  
Consequently, if the provocative Ioannidis' claim is true can we say that the majority (I dare not say 90%) of researchers in the biomedical field conduct their research for reasons other than the pursuit of truth, and their research is influenced by pharmaceutical companies that have a large financial stake in the results?
Suppose that Sturgeon's distribution of quality is true, then 90% of architecture isn't good architecture. Frank Gehry once said that we live in a world where 98% of what's built today is rubbish, or 'pure shit' in his words. "There's no sense of design nor respect for humanity or anything. They're bad buildings, and that's it." Comparing to buildings dating back hundreds of years that still leave people in a state of admiration and disbelief of how they were built all those years ago, maybe he is right. 
Although he implicitly exempted himself from that 98%, the 'law' says that only 10% of his buildings isn't crud. A lot of his critics would agree with that ratio.
Many architects are frustrated with the fact that architecture today is nothing more than business. Some would argue it is about 90% business, meaning - clients, their taste and money, and only 10% design. And it is true for the starchitects as it is for the ordinary mortals in that profession. Money makes the world (and architecture) go around.
Back to the useless digital content and self-indulgent blogs from the beginning of the post. With that in mind, the obvious question then is: How much of what I produced on this platform is crud? Well, I certainly hope it is much less than 90%, and that in my 21 posts readers would find more than 2 of them to be 'not crud'. My ego tells me that I managed to beat Sturgeon's law. Or maybe it is my inflated self-assessments?
Whether or not we agree with the adage that ninety per cent of everything is crud, Sturgeon's law holds water when it comes to media. But as always, what is or isn't crud depends on the eye of the beholder.
 
Reversing Sturgeon's Law
Sturgeon's law is quite pessimistic. The often forgotten part of Theodore Sturgeon's quote is more optimistic -  it's the 10% that isn't crud that is important. There is a great deal of deplorable stuff, of all sorts in any field. Instead of focusing on poor examples, make sure you concentrate on the best stuff. If not, you will probably fail to notice the 10% which deserves our attention.
Therefore, I am a relentless proponent of reverse Sturgeon's law: 10% of everything is amazing. 
Also, life is not only black and white, crud and non-crud, worthless and top stuff. Among 90% of what's considering crud, there are many shades of cruddiness. There is a difference between poor writing and actually cruddy content that's not worth reading: pointless listicles, posts with missing or misleading facts, bad and useless advice. After all, something that one person considers worthless may be considered valuable by someone else.
My blog posts probably are not all good, but those good are what matters. I am in the process of continuous improvement.  
 
                                                                                                      ~ ~ ~
Author's Note: Although I feel I have written a good post, I apologise to my reader if this is just another pointless content. :)
 
                                                                                                       ~ ~ ~ 
 
Title Image:  Plastic trash collected on the Oregon Coast transformed into spectacular art displays - from beach trash to ocean art.
You have no groups that fit your search