3 years ago · 3 min. reading time · visibility ~100 ·
Why I Write in a Foreign Language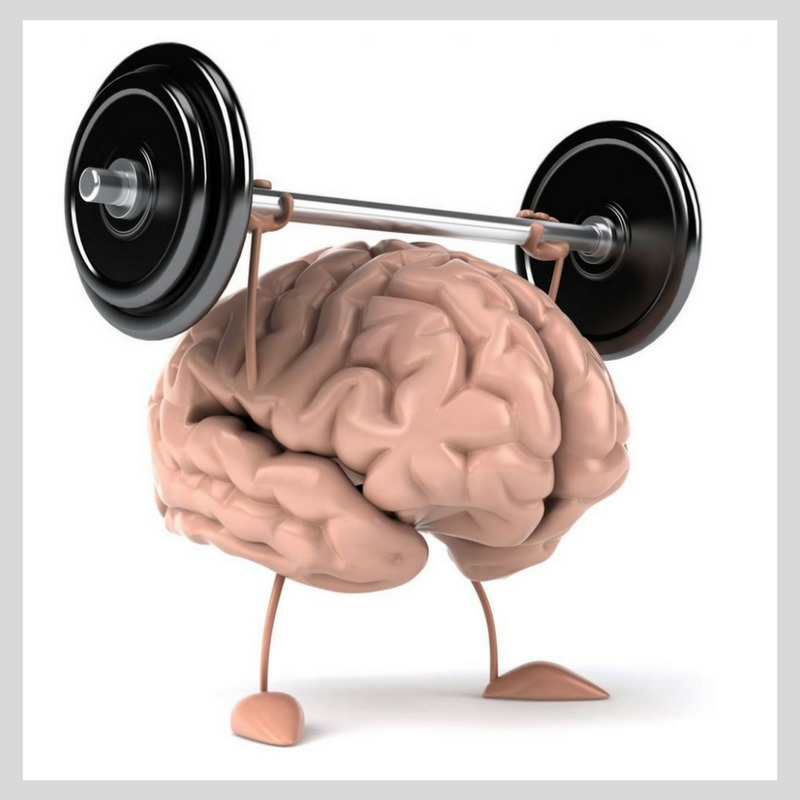 My native language is Croatian. I started learning English at elementary school like more than 95% of schoolchildren in Croatia, which is one of the top EU countries when it comes to foreign language learning. Apart from English, I also learned Italian at a late age.
Foreign languages became a part of my daily life, even more than before when I started blogging shortly after joining beBee. At that time, there were almost no active users from Croatia (still the same).
Previously, I was on LinkedIn for several years (and still am) but I have never felt the need for writing on its publishing platform in any language.
It is still a mystery to me what prompted me to start writing - even in English after I joined beBee. I never blogged before. It just happened. I have begun to write blog posts not in my native language but in English.
My first ever blog post, The writer in me just woke up! was my victory over the fear of writing for the public, but also of whether my writing will be understandable to an English-speaking audience.
Although I have studied English throughout my entire schooling and read a lot in English, my vocabulary is still much smaller compared to those of native speakers. Not to mention the grammar and word order of my native language that is much different.  
For that reason, my writing style seems too simple compared to other writers on beBee. It is difficult to express the same social reality by literally translating it into another language. My thoughts in Croatian are more complex than what they look like transformed into English words.
Perhaps it is not bad at all. There is no "fuzziness" in my words that could be understood as "deep" thinking. :) My writing in a foreign language is more simplified and free of unnecessary words and expressions.
I might say that beBee is the reason why I started writing. The collaborative, friendly and everybody-knows-your-name kind of environment surely helped that the writer in me woke up. 
 
But why I write only in English?
 
Almost every day I read and write in both languages, Croatian and English. Most of the literature I read is in English, from technical articles and papers, blogs on social media to pages like Goodreads. I mostly comment in English. So when the time has come to awaken the writer in me, it seemed so natural to start writing in English despite doubts and insecurities I had to overcome. My audience here mainly consists of native English speakers. Besides, I love the English language. I like how it sounds. I like its clarity. And above all, I wanted to improve my written English. 
Blogging is a great way to exercise your writing skills - if you are not afraid of making errors. I'm not afraid anymore. Blogging in a foreign language is also about challenging yourself. I challenge myself every time I learn and try new things. 
Sometimes, using both languages on a daily basis causes them to get mixed up, usually after several hours of reading and writing in English when the open-close mechanism of language "brain drawers" did not shift properly. Also sometimes, before I fall asleep, thoughts in both languages start to pop up in my mind alternately continuing to process what I previously have read or write. It is like a bilingual internal monologue. A very strange experience indeed. 
I am glad I found such an inspiring community where I can write so unburdened and without any feeling of discomfort because my English is not perfect. The best readership for my blogging escapades is here, on this platform.
I never thought much about why things happen the way they do, but I am prone to believe that everything in life happens for a reason, although most likely never find the answers.
So is with my writing on beBee. I started when I was ready to get my thoughts across in English.
                                                                                                 ~ ~ ~ ~ ~ ~ 
Title Image: A study by Northwestern University shows that people who speak more than one language boost their brainpower and may also be building strong defences against dementia. It's never too late to learn another language. 
 
You have no groups that fit your search