Testing the New Version of beBee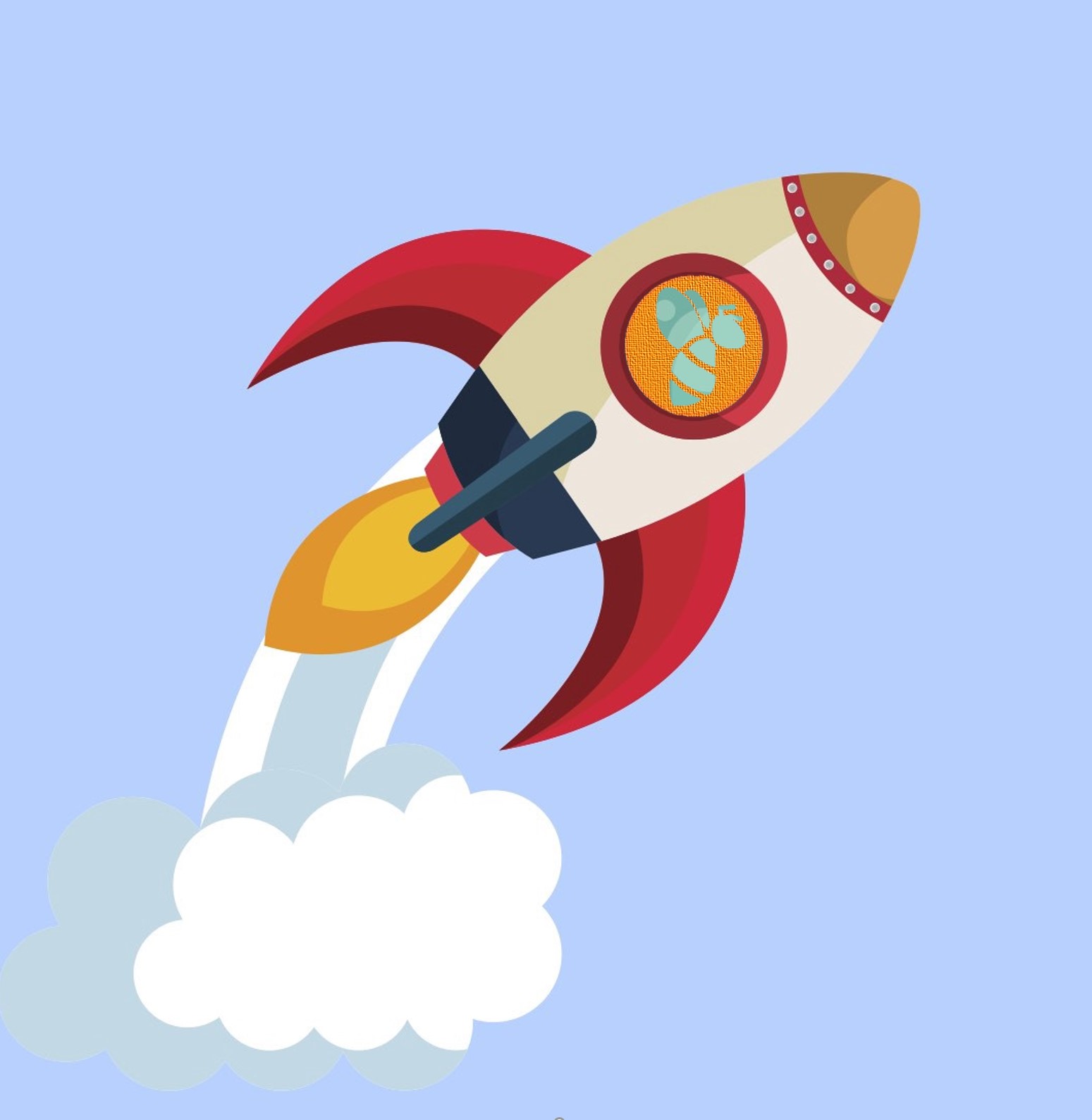 Three days ago, Javier informed us that a new version of beBee is launched. Many of us, the last Mohicans who still write on this platform, were thrilled with that information. The long-promised improved version is finally here!
What we got is a beta version. It is a version of the website that isn't yet completely ready. Despite that, Javier and his team decided to leave the old platform and made this new version of beBee available to all users for testing and feedback. We all are now reliable beta testers.  
Some important features we had within the old version are missing, and some new features were introduced. The future improvement and fixes will be based on users' feedback and suggestions. It means that we all participate in creating a new and better beBee. That sounds exciting and promising, provided our suggestions will be heeded. 
After testing the new version for a few days, I can say that a lot of work still has to be done. I'm not going to list all the bugs, errors, and missing features because things are improving daily. I would like to mention only a few fixes that need to be done quickly, which, in my opinion, are important for achieving continuity between the old and the new platform: 
Restore active groups created in the old version
Restore the message threads which completely disappeared
Import all missing images in blog posts
Restore missing blog posts statistics
While I was writing this article, I realised that some formatting features we had in the old version are also missing. We can't tag people inside the post, and the quotation mark icon is missing. 
According to @Javier 🐝 CR,  the new beBee is designed to be a more direct, simple, and more comfortable place to write. Still, I have certain doubts about the concept of searching by countries, which I don't find simple but confusing. 
My biggest complaint, as it was with the old beBee, is the lack of beBee support. Every serious social media site has a Help page where users can find answers to questions about bugs, glitches, and other issues, but also ask for additional guidance and help. 
We all hope that ironing out all the performance issues won't last too long, and we'll soon enjoy all the functionality. Javier promised it would be in two weeks. For now, the website traffic is poor. I believe it is because many users are still confused with all the changes that happened suddenly and the platform that is not fully functioned. 
I look forward to starting to engage with all my beBee friends on this new and improved site. beBee was and, hopefully, continue to be a place many of us feel at home.
Možda će vas zanimati ovi poslovi
Pronađeno u: beBee S2 HR - prije 3 dana

---

Transcom Croatia

Pula

Freelance

Per far crescere e sviluppare il nostro team, cerchiamo colleghi comunicativi e propositivi con spirito competitivo e motivati ​​dai risultati. Ti aspetta una formazione interessante e dinamica ed un ottimo clima lavorativo · Cosa offriamo: · Un ambiente di lavoro tranquillo, nel ...

Pronađeno u: beBee S2 HR - prije 4 dana

---

Job Description · Are you passionate about making sales data alive and turn it into meaningful insights to be a basis for fact-based decision making? Are you interested in using and applying AI, machine learning and forecasting models in future tasks? · Are you interested in the ...

Pronađeno u: beBee S2 HR - prije 5 dana

---

ALPLA d.o.o.

Sveta Nedelja

What you will enjoy doing · Be the first contact point and sparring partner in terms of automation · Support and lead in the initiation and design phase of automation projectsAnalysis of existing plant setups and processes to define improvement possibilities · Conduct feasibility ...