3 years ago · 2 min. reading time · visibility ~10 ·
beBee, a Hive for Praise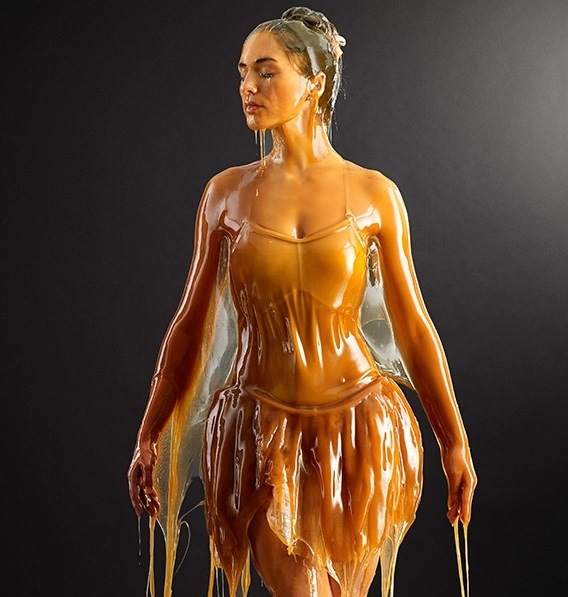 Reading some comment sections lately, I came to the conclusion that beBee is one big hive for praise.
Comment threads are full of compliments. Faithful followers are grateful to writers for yet another great buzz, praising them even if a blog post is just mediocre. Above all, those engaged in the discussion praise each other turning the whole thread into a cascade of mutual compliments.
Even I who like to be praised and to praise others don't feel comfortable reading all that (empty) praise. beBee is a supportive community, and we encourage each other in our blogging endeavours, but there is no need for unnecessary and excessive praise which in some cases border with worshipping. 
The authors are faced with the challenging task to create quality content all the time. It is therefore understandable that not all the posts are stimulating and insightful. Not every idea is worth considering. Some posts are based on debatable assumptions. I wonder why commenters, with a few honourable exceptions, are reluctant to give honest feedback instead of participating in the never-ending stream of accolades and mutual patting.
The reason is that we on beBee, more than other social platforms are addicted to praise. Maybe because of its family-like atmosphere, as some users stated. Your family has probably told you many times that you are great, regardless of all context, because they love you. Almost every parent does it for their children because genuinely thinks they are great if not the greatest. However, parents should be aware of the fact that overwhelmingly praising children can turn them into egocentric persons when they grow up. It is the same with adults.
Most of us would rather be ruined by praise than saved by criticism, as Norman Peale stated. No one wants to be critiqued, and too many people are not comfortable giving criticism.
Most would rather praise than being involved in the discourse after expressing a different opinion or honest critique and thus risk ruining relationships. On the other hand, instead of possibly helpful and constructive feedback too many people seek out praise, not realising that the criticism given in good faith really matters - especially from those who rarely criticise.
The praise is food for our ego. But we can't expect to be praised all the time, and we should not always praise others. It is okay to tell people they are great, brave, awesome, inspirational, exceptional, amazing, brainy and much more but not all the time and not in every comment or as a response to praising and flattering from others. I have read some outbursts of admiration and praise that can easily fit into Ripley's Believe It or Not!. 
 
To paraphrase Anne Bradstreet, an American poet:
The praise is like honey, a little may refresh, but too much gluts the stomach.
Maybe it is time for all of us to start a less honey diet. However, I am sure that not everyone will accept such a low-calorie diet regime. 
"
You have no groups that fit your search