3 years ago · 1 min. reading time · visibility ~10 ·
Please Don't Clog Up Hives with Irrelevant Contents!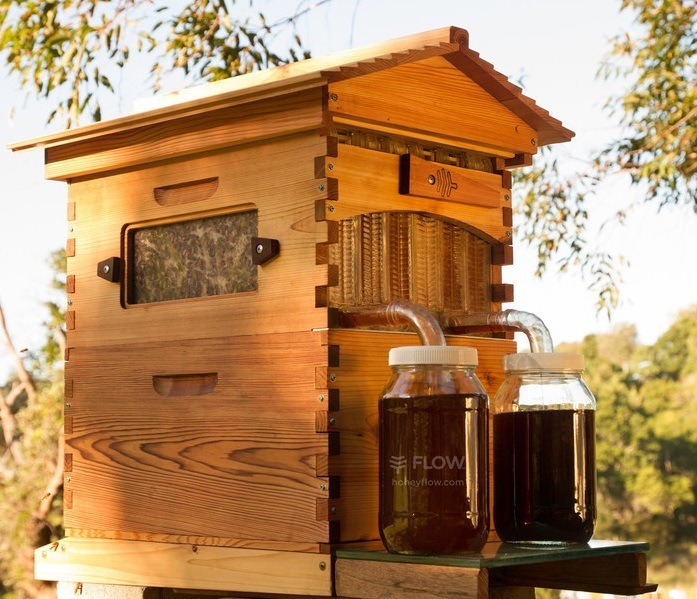 I am not the only one bothered by sharing content in hives without considering the basic purpose of each hive. 
I'll give you one example.
The Engineers and Technicians hive is the engineering hive which purpose is to connect with people in the field and exchange information, knowledge and professional opportunities. 
Scrolling down the hive, I found posts about dogs, rock stars, birds, food, politics, and so on, and so on. Engineers and technicians love dogs and birds as well as people in other professions. Some rock stars are indeed engineers and scientists. Many engineers and technicians are also involved in politics. Some are successful cooks. All this is not the reason for sharing such content in the hive. 
As Javier said in one of his comments, people who joined the Cars hive are expecting content about cars. This also applies to all hives created for specific purposes.
If I want to read about cars or watches, I will join such hives.
I am not referring here to the quality of the sharing contents, but to lack of understanding and using large hives for getting more views only.
Please don't use the large hives for promoting your posts regardless of the subject.
Please don't clog up hives with contents irrelevant to their purpose.
Please respect the theme of the hive in which you share your or other people's posts.
Keep buzzing and sharing respecting the hive purpose!
Let the honey flow smoothly! 
Title Image: An Australian father and son team have created the Flow Hive that allows extracting honey without disturbing the hive. It's the world-first self-harvesting beehive.
 
"
You have no groups that fit your search