4 years ago · 2 min. reading time · visibility ~100 ·
Engineering Talks No. 1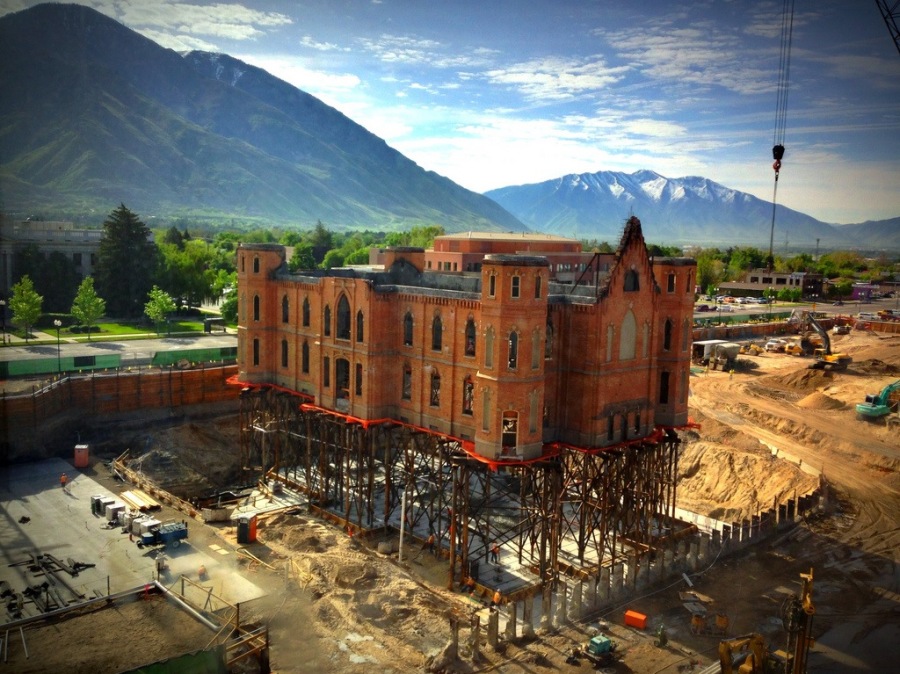 The purpose of this new series of posts is to bring attention to posts about Engineering with emphasis on Civil Engineering which is my field of interest. 
My profession is exciting because you can see how the result of your work grows daily, whether it is a building, a bridge, a tunnel, a dam, or any other facility. I like to read about construction projects that pushed the limits of engineering but also about other construction-related topics. Therefore, I would like to see here more of such content that could also provoke engaging discussion. 
On beBee Producer there are articles on these topics that went almost unnoticed despite the apparently large number of users coming from the construction industry.
I hope that the Engineering Talks series will encourage them to engage more. My intention is to periodically collect posts published in some industry oriented hives, such as Construction, Project Managers, Civil Engineers or Interesting Engineering, Technology, and Discoveries. 
For the first Engineering Talks, I present five posts on various topics. Some of the authors that are new to beBee started blogging immediately upon arrival to this platform, without having a strong network of followers. From my experience, it takes some time to build an engaging audience on such topics. 
Perhaps the Engineering Talks series could help in this regard.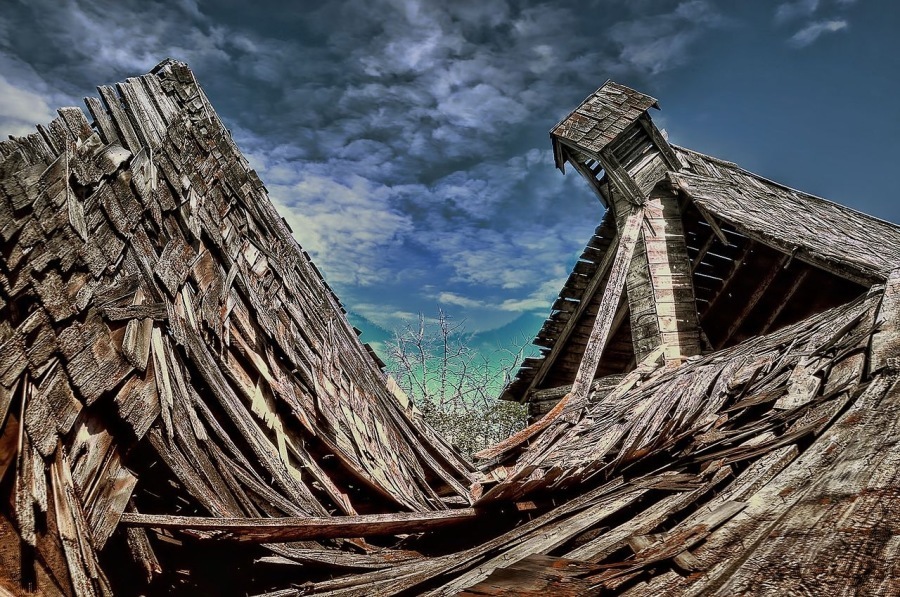 Structural complications, disasters, and

failures, in general,

are inevitable in the world of

engineering

and have occurred countless times since the development of the modern world. Though a failed project may seem like backtracking, there is perhaps no better field to benefit from the phrase "learn from your mistakes."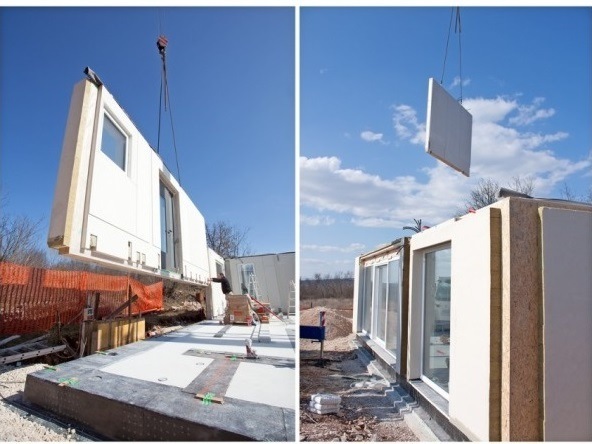 According to statistics, buildings account for nearly 40% of energy consumption in Europe. In this context, it seems logical that solutions focusing on the energy performance of the building as well as the concepts of eco-construction or modular systems will be called upon to develop.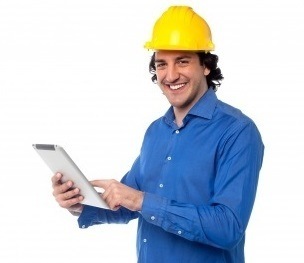 Construction isn't easy, there are tough projects, difficult people and companies and people that will let you down. It's important not to become discouraged. .....

Good luck and keep learning. Construction needs all the bright enthusiastic young professionals it can get. You are the future of construction.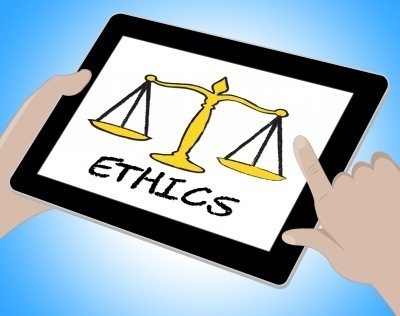 Ethical behaviour is about being honest and fair in all of your dealings. It means not compromising safety or quality. It means complying with the conditions of the project and paying what is due and fair. It's about not profiting from someone else's misfortune. ...

Contractors and the construction industry are often viewed as being unethical.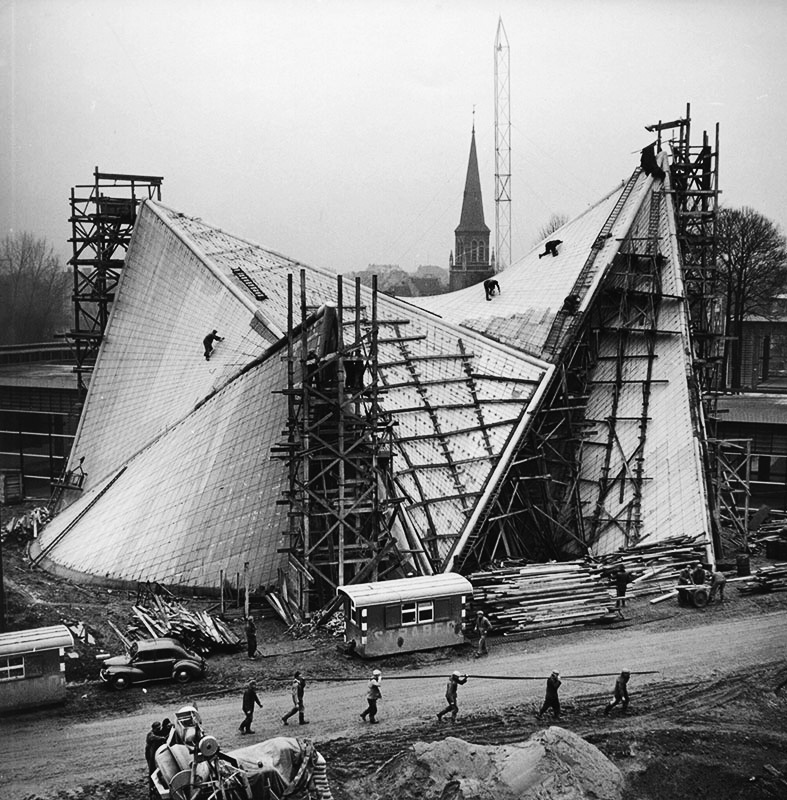 The famous Philips Pavilion was a temporary structure designed for Expo '58 in Brussels. ...The chosen design consisted of nine hyperbolic paraboloids joined at their edges. ...This work of art represented a phenomenon through its synthesis of architecture, construction, visual media and music, and left its mark on history. It was far ahead of its time.
Looking forward to next Engineering Talks!

Title Image:  The Floating Temple - an amazing engineering feat. The exterior walls of the 120-year-old Provo Tabernacle in the US, severely damaged in a 2010 fire, were supported with special scaffolding for creating the space for a two-story basement. The entire structure had been on 12-meter-high stilts in the air and from some angles appears to be floating above the ground.

You have no groups that fit your search