3 years ago · 2 min. reading time · visibility ~100 ·
Why Exposing Your Private Life to Virtual Strangers?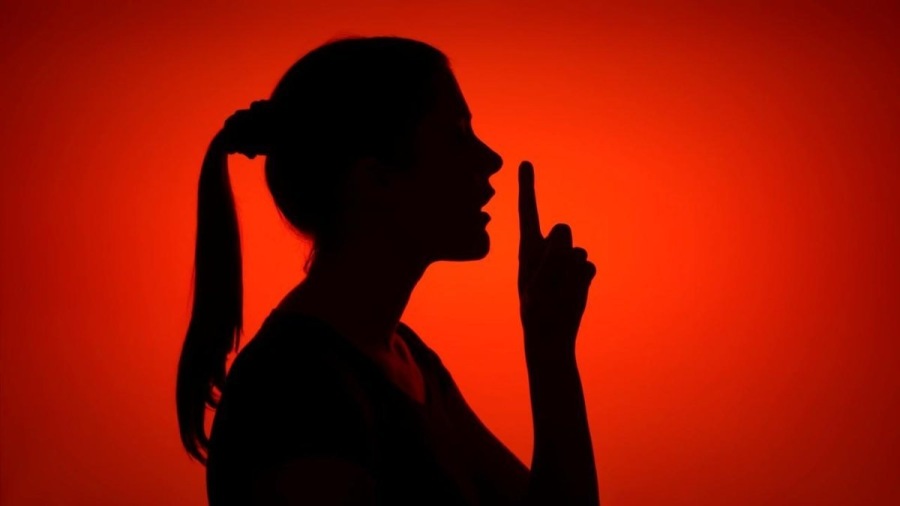 Being a regular user of beBee and LinkedIn, and occasionally Twitter, I often catch myself thinking about how I less and less understand the whole world of social media and people doing things the purpose of which is difficult to comprehend. 
Maybe it is because I am firmly grounded in reality and never think of doing things on social media I wouldn't do in real life. 
Before

acting

comes

thinking

.

 
One of such things that puzzle me is when people write about and share every intimate detail of their private life.

Private lives are more than ever exposed to the public eye, gradually losing the boundaries between the public and the private. The Internet and social media have introduced a revolution with incalculable consequences for all relationships including the most intimate, transforming not only an individual but also society. Somebody said that privacy became a lost art. 
Have you ever asked yourself what it would look like if you stand on a street corner telling passers-by every possible detail of your life and showing them a handful of photos of yourself, your family and friends, no matter how bizarre?
Is there any difference between this act and sharing online the most intimate details of your life. I've been reading such posts even on this platform which included details about the author's sex life. Why would anybody care about it? Some things in one's life are much too personal to be made public.
We share details of our lives even when we comment on blogs. When I share some facts about my life by commenting, the reason is to foster bonding and a sense of community. But also, I have to feel comfortable with what I have written before pushing the comment button.  
I stick firmly to this rule:
Never say anything in social media that you don't want to see on a billboard with your name, logo, face, and phone number attached, with your client/boss/mother driving by.
Scott Stratten
What information about one's personal life make sense or have a purpose to share? 

If I ever decide to share personal stories on social media, the first question would be how will it affect people around me who are involved in these stories. How will they accept the idea of writing about their health issues or any other intimate information, including mine?

Would my writing help or inspire someone else or I write for cathartic purposes to get the problem off my chest? Why would I talk about myself and expose my life to virtual strangers to feel better and not to people closest to me in real life? Is there a reason that something private and personal becomes public?
I would also ask myself, do I share meaningful information? Although, what is meaningful for me doesn't have to be for someone else. 
We are owners of our stories but not every story merit sharing. 
It is not my intention to moralise or tell others what to do. It is a personal choice. These are just my thoughts and understanding the purpose of exposing private life on social media. I have a lot to figure out why people tell such stories online.
To me, there is always a line between public and private. I am voicing my private life, but not on social media. 
What is your answer to the question written in bold?
Image Credit: 
The land of Vore Beasts
You have no groups that fit your search