4 years ago · 2 min. reading time · visibility ~100 ·
To Be or Not to Be Praised for a Job Well Done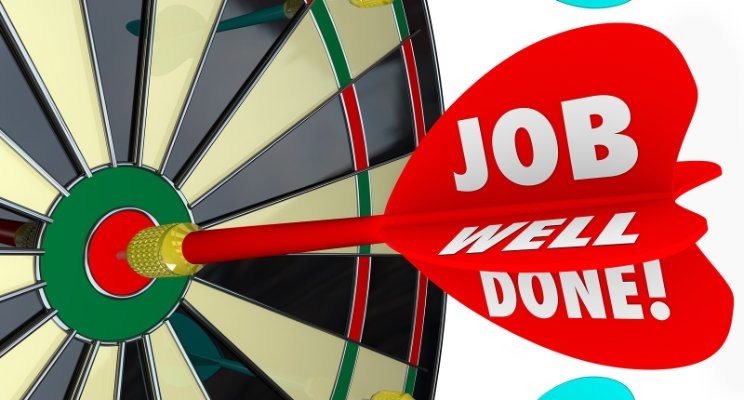 A few years ago, while managing one construction project, I saved a considerable amount of money for my current employer. Except for the praise thrown in passing, "Good job!", I wasn't given more commendations for what I have successfully done.
Until last year, I didn't get the chance to talk to my employer about this matter. Having a difficult conversation with my superior about another construction project, I mentioned the said savings. I told him that my efforts and results seemed to have gone unnoticed at that time. 
He answered, "This is what we expected of you. It's your job."
His response really surprised me. It seemed that I was expecting a lot of praise for doing the job I was supposed to do. He showed a different approach to this subject from my previous employer who has often praised people. I felt a bit confused and didn't want to discuss it further.
Then a moment of clarity happened! 
Even though I knew I did a good job, I wanted to be patted on the back by the upper management for my positive performance. 
I remembered a quote I read once. It says that the deepest principle of human nature is a craving to be appreciated. It's so true! To be honest, we all need and want to be praised, accepted and appreciated. The praise makes us feel that our work is valued. 
But we cannot be praised constantly or always praise others.
That conversation opened my eyes. I've learned not to expect applause for everything I do. I've always tried to do my work the best I can and for its own sake. A job well done makes me feel so good on the inside because my efforts have yielded positive results. 
I lowered my expectations. The "good job" praise, if or when I get it is enough for me now.
But I still have a habit to praise and give positive feedback to the people I work with. We all need positive incentives to perform at our best, at least from time to time.
I am aware that both positive and negative feedback is important for continuous improvement. In work and life, there is a time and a place for both. It took me time to learn how to accept negative feedback and see value in it for me.
Despite the fact that I changed my expectations, I still think that people should be praised for a job well done. Or even for putting extra efforts into doing their tasks, no matter what the outcome. But not all the time! It devalues the praise and its purpose. 
"
You have no groups that fit your search