4 years ago · 2 min. reading time · visibility ~10 ·
The Purpose of Being on beBee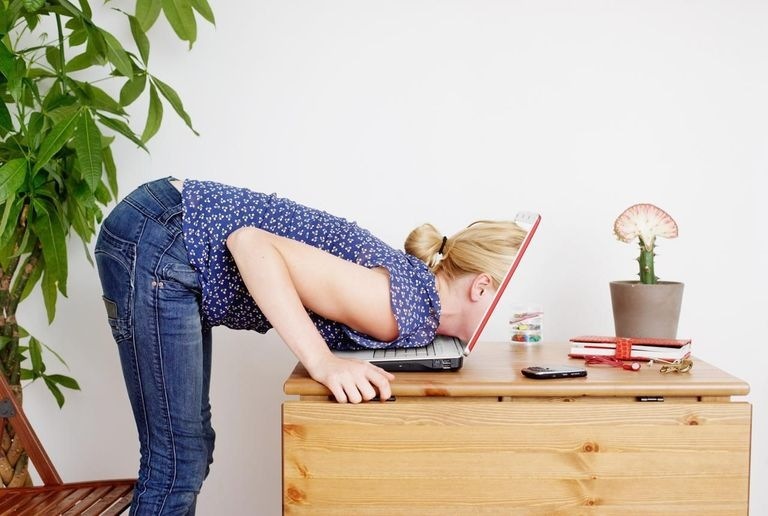 There have been many great posts and discussions on beBee lately dealing with the topic of purpose in life. Although not directly related, this topic brought me to something I often think about - why I am on social media. What is the purpose of spending my precious time being "social" on social media? Why do I sometimes feel like being sucked into the virtual world, almost against my will? 
These questions make me think about the role of social media in my life. Though I often remind myself not to take social media too seriously, I also think that my social media presence should have some purpose. For me, being "social" is not about sharing photos of my family and me. Or write about everything that happens in my life. I don't see the purpose and feel no need to expose my private life, but I take my hat off to those who are brave enough to share their heartbreaking stories.
People often say they use social media for learning. I would rather say I love being exposed to ideas and thoughts that make me think of them in a way I haven't thought of before. 
 
This is what I found on beBee, the opportunity to enlarge my understanding. 
This platform reminds me of an ancient Greek amphitheatre, the venue for orations where the orators spread their ideas, encourage conversation and engage the curious audience with these ideas. Many of them received a standing ovation. They inspire us and make us willing to not only be silent observers but to share our thoughts and ask questions. Because of that, beBee is the right platform for me.  
I am more a consumer of social media than an active participant in terms of writing. It is the reason why I am not posting constantly and do not compel myself to write just for the sake of writing, although writing and sharing my thoughts with the beBee community brings me great satisfaction. 
I am still in search of my voice and my style of communicating with others, but I discovered my purpose on social media.
For me, the purpose-driven social media presence is about sharing thoughts and ideas. But it is also about the community with whom we can discuss our thoughts and ideas.
There are several forms of "messages" through which I can express my thoughts. The Producer post is just one of them. Through the short-form contents and shares, I also try to convey a specific thought or idea in fewer words. 
 
For me, it is all about the substance of a message, not the form. A few words sometimes say a lot about the messenger too.
No matter the form of the message that conveys our thoughts, it is also important to create the opportunity to debate and discuss, spread different views and opinions, enlarge our understanding - acquire more knowledge and make such relationships that would serve us both personally and professionally. 
This is how I see the purpose of being on social media.
I'll continue to spend my time on social media, particularly on beBee, and enjoy the positive aspects of doing it with purpose.
How about you? What is your purpose of being on beBee?
Image Credit: Tim Robberts/Digital Vision/Getty Images
"
You have no groups that fit your search