2 years ago · 2 min. reading time · visibility ~100 ·
Is There Beauty In Verbosity?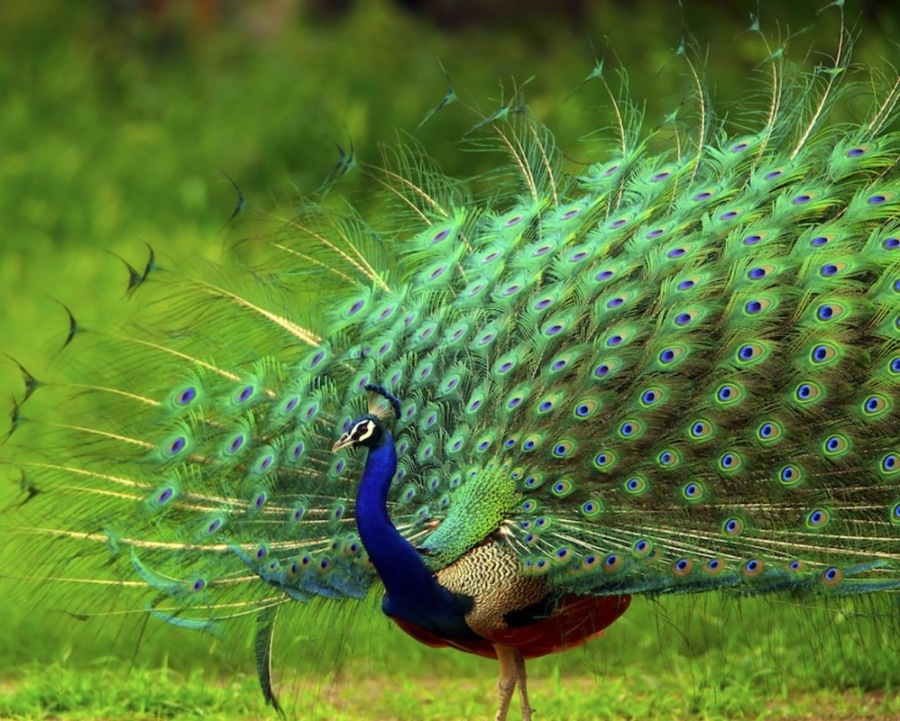 Commenting on Franci's last Hive Talk in which she featured Pascal Derrien, I said that Pascal articulates his responses to comments in a simple way using quite as many words as necessary to express his thoughts. I also added that it is one of the qualities I appreciate most in people.
That comment was a germ for writing this post.
Those of you who know me from social media might have noticed I never write long comments and use complicated sentences. It is because English is not my native language, but also because of my nature that embraces brevity in speech and writing even in my mother tongue. 
Despite my penchant for brevity, I am not entirely opposed to verbosity. A definition of the word verbose is: 'containing more words than necessary to explain a thought.' Verbosity is sometimes necessary to provide a precision of the narration or helping explain complex ideas or messages. 
When I was in high school, I had the required reading list of writers like Dickens or the Russian writers who all had been extremely verbose. Some sentences contained several hundred words! Dickens was famous for being overly verbose, or Faulkner who used long, flowery sentences. It was the age of verbosity. 
Still, there is beauty in verbosity as in novels by Gabriel García Márquez. Equally brilliant in large forms, in hundreds of pages, as well as in short stories, he wrote beautiful, long sentences. A delight to read!
Good prose, no matter the length of sentences, goes down smooth and easy. It is almost like dancing with words.
Unlike such prose, there were books I never finished reading. I found myself re-reading lengthy sentences in futile attempts trying to comprehend what the writer wanted to say. There was no pleasurable reading experience, only the feeling of wasted time. 
Some articles I found lately on publishing platforms reminded me of those books. I somewhat understand writers who have just started their writing journey, sharpening writing skills on the go. I was one of them. Many novice bloggers are under the misconception that writing more words makes them better writers. 
But some deliberately choose to write in a seemingly philosophical narrative style with needlessly long and complicated sentences. I take my hat off to them. It takes real talent to construct such writing that looks like profound wisdom when it is not.
Language is an instrument for expressing thoughts. Words should have a purpose and not just be for the sake of themselves. Why then complicate and hide behind words that writers cannot communicate in the comprehensible style. Especially on social media where most of us write to entertain, engage, inform, or convey a message to readers.
To write tediously prolonged and complicated seems more like egotistical boasting. 
When a reader goes back to re-read a sentence to understand it, the writer has failed.
On social media, however, there is an audience for everyone and every style of writing, including complicated and verbose with long-winded sentences that sound vague and unclear. 
For some, such a style is pretentious and inflated, others see it as a feature of a philosopher and thinker. 

As always, the audience decides.
You have no groups that fit your search