4 years ago · 2 min. reading time · visibility 0 ·
I Don't Feel Like Writing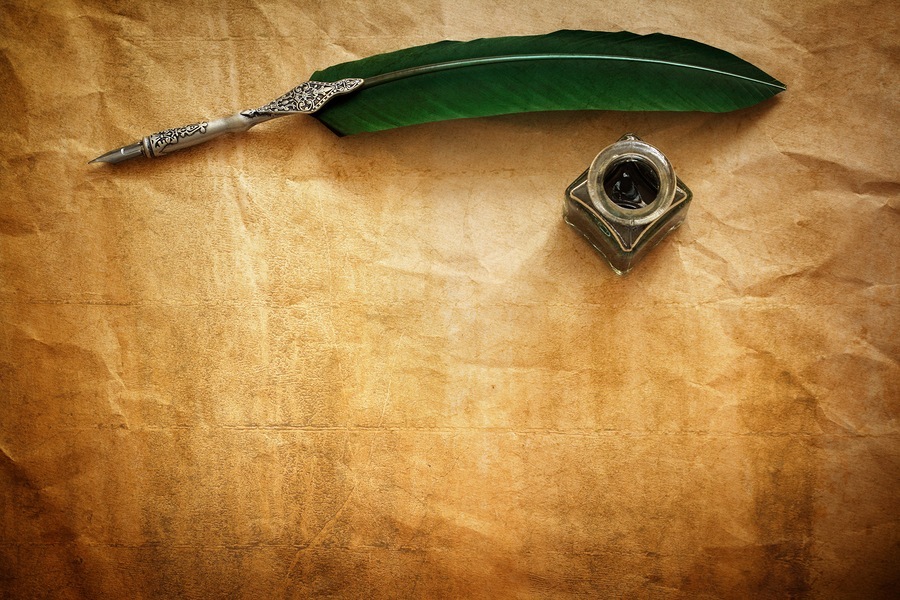 Image Credit: http://arealibros.republica.com

On beBee, there isn't a small number of authors and professional writers who have published hundreds of articles on Producer. Many of them encourage others to write by giving great advice and tips how to overcome fears, find an own voice, and gain self-confidence.

Even the beBee management is going to reward the great effort that bloggers make writing in Producer.
No doubt that writing is of immense importance for personal growth, just as reading. In today's digital age, an ability to communicate effectively in writing has become more important than ever. My professional reputation largely depends on quality written communications (e-mails, memos, various reports, technical specifications).
As for social media, blogging is considered an extension of one's professional identity. Because I don't use Producer for business, I see it more as a playground - a fun place for socializing and getting to know my community. I like this aspect of blogging. After all, what is the reason to spend precious time on social media if there is no fun or/and purpose?
By reading articles that emphasize the importance of regular posting new contents, I became somewhat frustrated. I've even gotten to the point to force myself to write when I don't feel like writing. 
I

t doesn't work that way.
For everything, there is a time and place. And I don't want to feel guilty if I'm not taking my writing more seriously and not regularly creating new posts. 
The writer in me woke up a year ago, and I am more than thankful to beBee on this opportunity. Being in the state of euphoria, I even created my own WordPress blog. Once again I discovered the joy of writing that I have not felt since school days and published several posts on Producer (8 to be exact). All this is miles away from what other prolific authors published in the same period. 
But I am not a professional writer. I am just a person who after coming home from a long day at work (spending most of the time in front of a computer), often feels so exhausted that even the ordinary interaction on beBee requires great effort and sacrifice of free time spent with family. But I think it's worth the time, and I'll continue to do my best to keep up engaging. 
To me, social media presence should be more than regular writing articles on publishing platform.
What's wrong with short buzzes? I know that many writers think of them as memes, and don't find them relevant. But they are a great medium to communicate the thought or idea and to interact with my friends I have found here. When I don't feel like writing, they still give me the feeling of doing something productive. I've created hundreds, and think of them as a quality and very creative way to express yourself.  
Quality content, no matter what form, adds value to the network. 
I'll never give up

writing

.
I just don't want to force myself to write just for the sake of writing. Several drafts are already waiting to see the daylight. Writing is something I can take at my own pace, without haste. I can write when I want to. I'm not facing a deadline as in business writing. All that gives me the feeling of control over the whole process.
I don't want beBee to become a duty to fulfil. I am here to enjoy, read, share and communicate, but also to write when I feel like it.
How about you? Do you post regularly (or ever) on Producer?
"
You have no groups that fit your search