1 year ago · 1 min. reading time · visibility ~100 ·
beBee, a Scammy Social Network??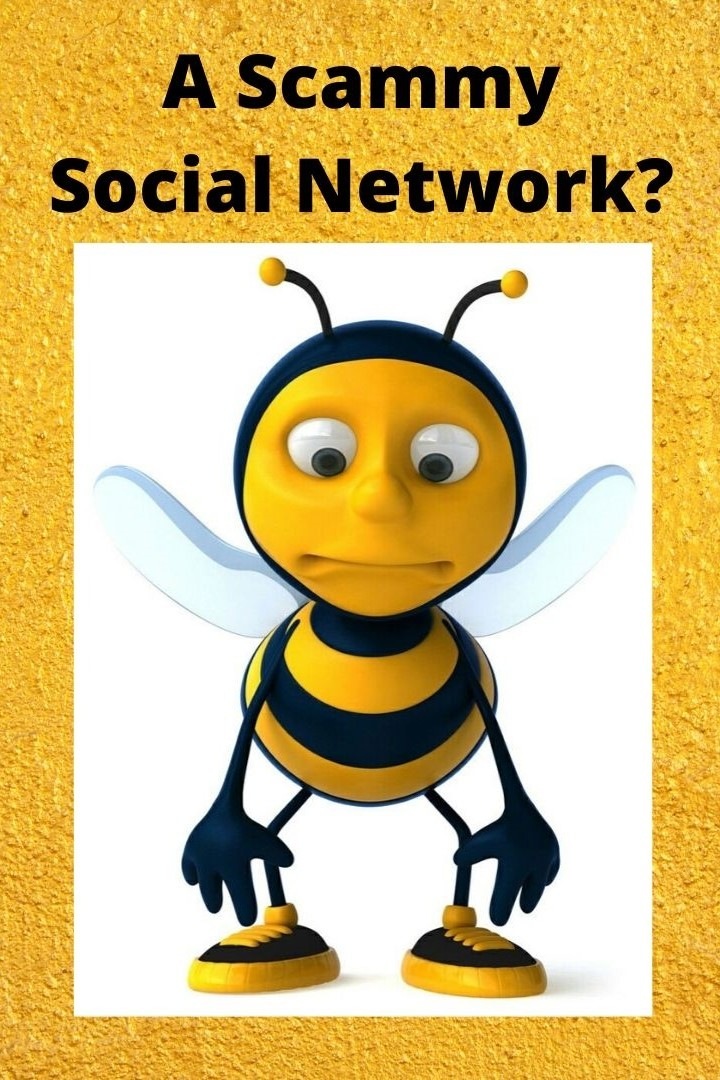 While I searched the Web for some data, I came across an article that characterized beBee as a scam website. 
 
After that, I found a Wikipedia article and was unpleasantly surprised to read the same thing about my favourite social network.
According to Wikipedia, beBee is a scammy social network.
beBee was well known on Indeed and Linkedin platforms for publishing tens of thousands of time the same job descriptions in many different cities, so they can have a long list of applicants on which they get to join their website, go through a 45 minutes long profile to fill in and then request payment at the end for a job that often, does not exist. They are classified as a scam on Trustpilot, Reddit, Glassdoor. Meanwhile, Linkedin was able to crack down on them so many of their fake job offers don't appear a lot in 2020, compared to 2018 and 2019.
Wikipedia
It seems as if there are two beBee's, one I am on for almost four years that encourages the sharing of knowledge and interests and the other one I knew nothing about. Many of us who use beBee as the blogging platform don't know anything about the recruiting business of beBee.
I have found many seriously negative reviews on Trustpilot and Reddit about job posting on beBee. According to these and several more websites, beBee has also been criticised for having job postings that require payment for applying to. 
My question is: Would you continue to be on beBee despite the above?
Although being surprised by what I have read, I am here for the people I have met and consider my online friends. beBee has lost the charm it had in the beginning. The management's goal to have 40 million users by 2018 was not achieved (beBee had 13 million members in September 2019). The given promises to improve the platform have not been fulfilled.
But, still, there are a few "regular interactive players" (words of Ken Boddie) that make all the writing and commenting effort worthwhile.
I will continue to be on beBee, hoping my enthusiasm with this platform and its small engaging community last. 
As for the recruiting service, I hope the management has read the reviews and will improve their business practice.  
 
You have no groups that fit your search