You have no groups that fit your search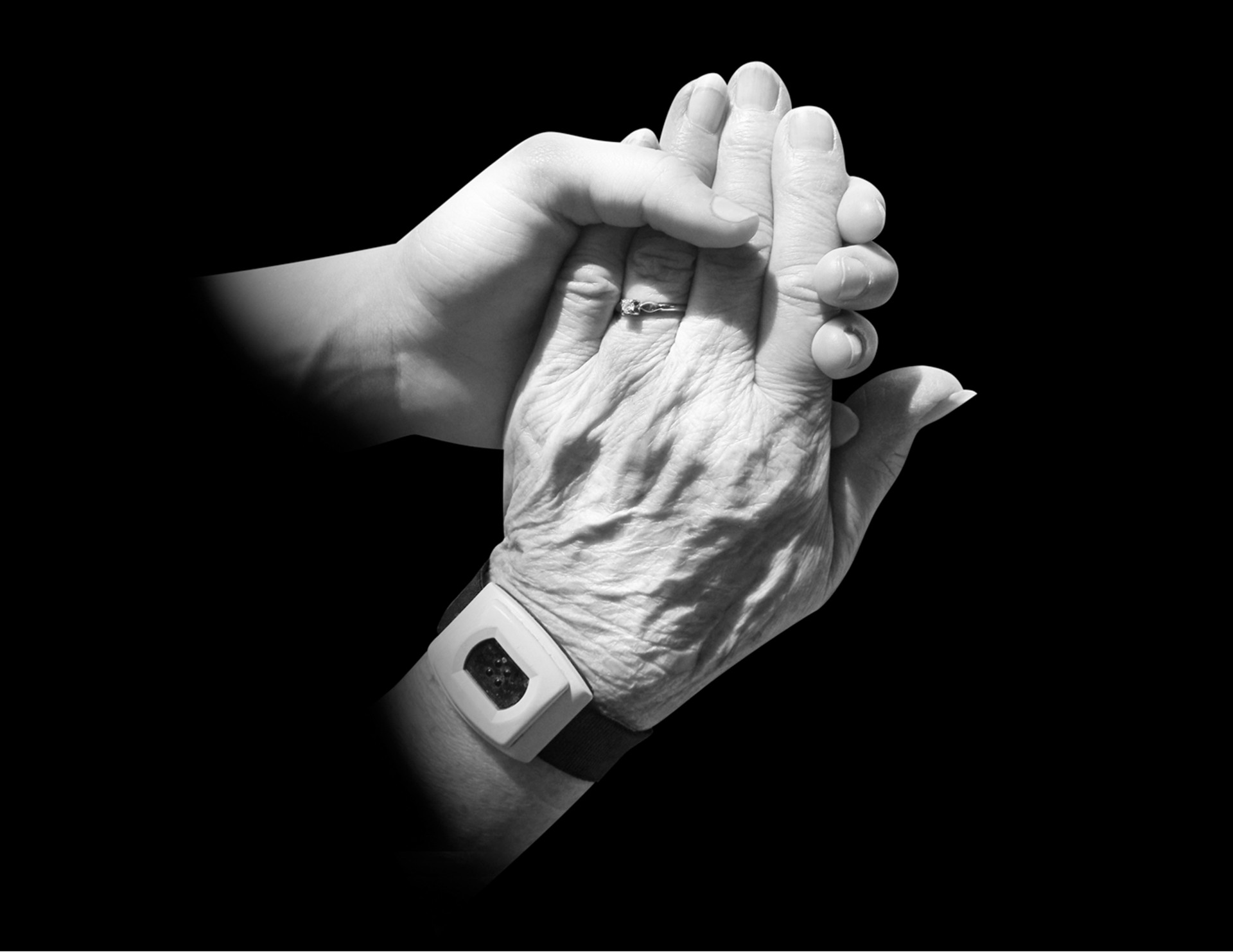 1 month ago
Lada 🏡 Prkic · My latest article published on BIZCATALYST 360° · My dear friend told me she cried as she read. It wasn't my intention to make readers cry. :)  · In recent months, my life has focused on caring for my ageing mother. In this article, I shared my feelings and thoughts about how har ...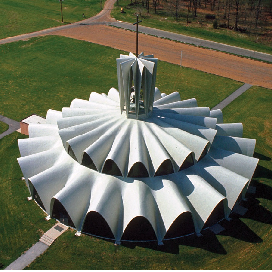 4 months ago
Lada 🏡 Prkic · I created a new group, Civil Engineering.  · Members should use the group to post relevant articles, links, and blog posts. All members are encouraged to share their knowledge, opinions, and discussions on issues relating to civil engineering.  · Civil Engineering · This group is ...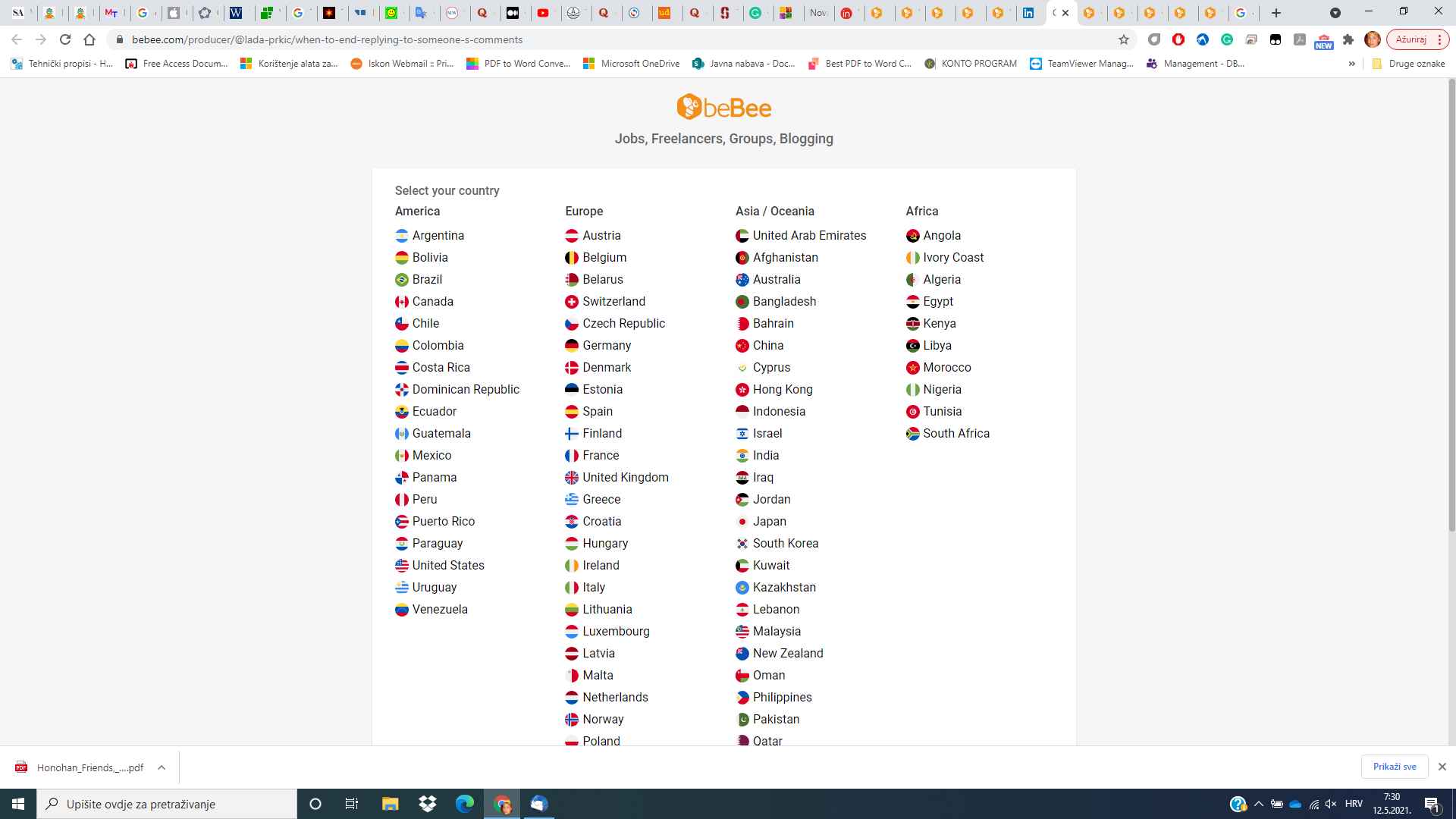 5 months ago
Lada 🏡 Prkic · There's one more thing I've just noticed. · I shared many of my beBee articles to LinkedIn. When I click them, it took me to the page with listed countries, as seen in the attached screenshot. · It affected all my shares to other social media as well.