New posts in Croatia
#croatia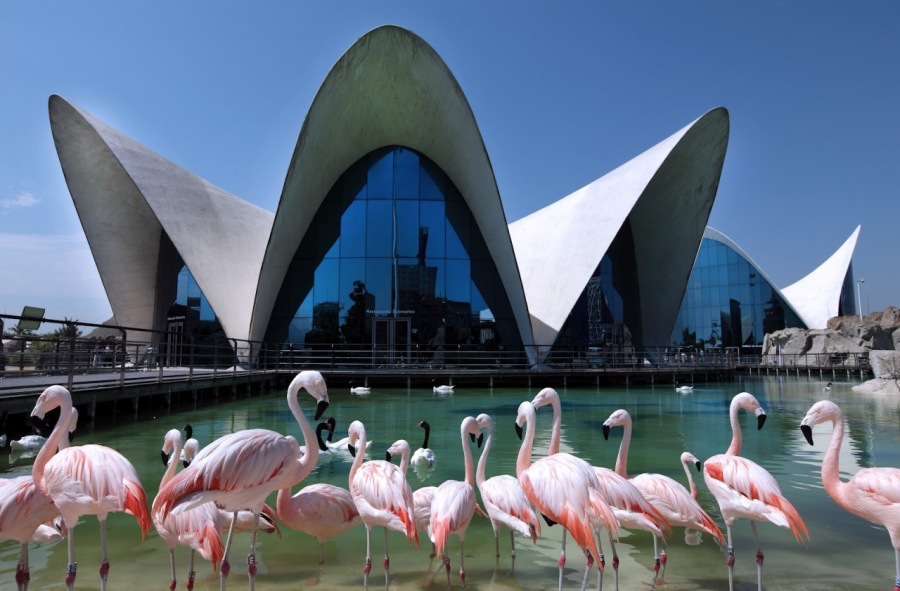 1 month ago
Lada 🏡 Prkic · @Javier 🐝 CR 🇺🇦🇪🇸, I cannot edit my article Magnificient Hyperbolic Paraboloid. Due to the transition, many links disappeared. When I try to edit, the "category not valid" message appears. · " · Magnificent Hyperbolic Paraboloid - Lada 🏡 Prkic - Croatia - · Those who met me on be ...
#consolidate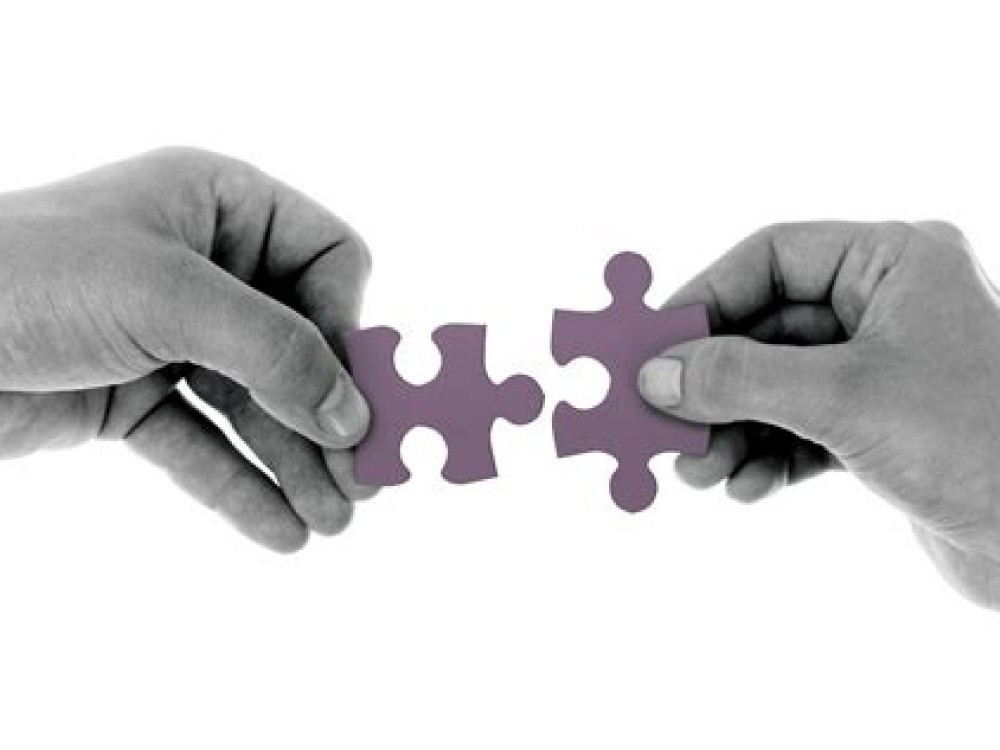 5 months ago
Zlatko Matić · New version of QDeFuZZiner software is just released, bringing new feature of Soft TF-IDF post-processing! · Our experiments showed that soft TF-IDF can dramatically increase matching quality for certain types of data, such as company names and product names. · This makes QDeFuZZ ...
#freedom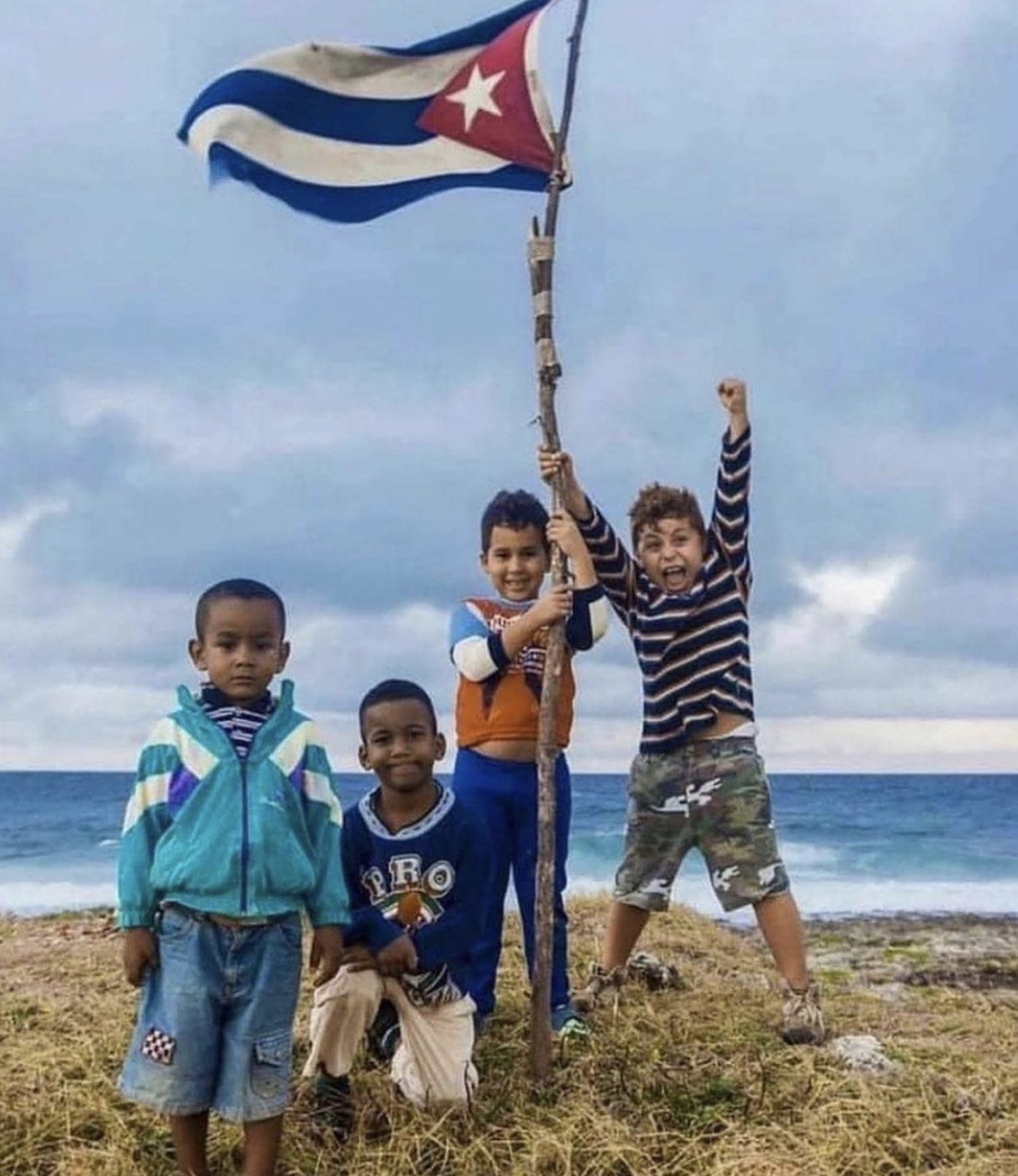 1 year ago
Javier CR · The only revolution that should exist is the revolution of freedom. Today more than ever freedom is in question: freedom of movement, freedom to work ... basic human freedoms.
Get the most out of your content